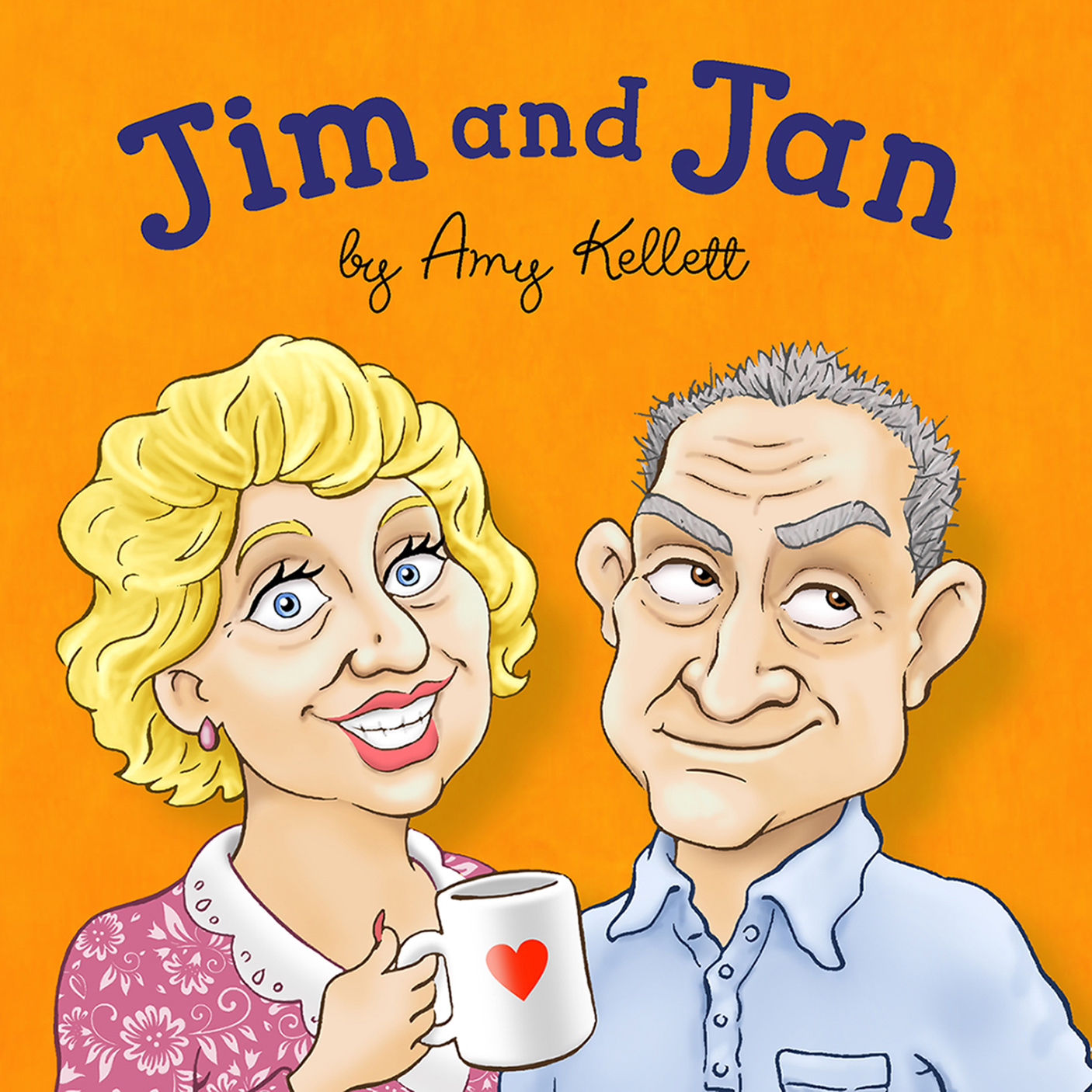 Fed up of hearing about lockdown? In need of something full of frivolity? 
Join Jim and Jan in their Audio Dram. *Disclaimer* It is set in lockdown..but it's fine because these two are having a blast! They love being confined together, they just love it. Jim, a 70 year old grump from the North of England lives with his wife Jan, a 69 year old alien from London who spends half her time away with the fairies. They're ever so happy so you will be too...nothing eventful happens on a daily basis don't worry. No one gets attacked by a cat. Jan doesn't tell unnecessary and terribly trivial stories that would send you to sleep...
So come in for a cuppa as lockdown has brought Jim and Jan to the Irish countryside where they will reside and stay safe; safe in the knowledge that every sarcastic comment Jim makes will fly out of his mouth over Jan's head and hopefully into your ears, each Monday instead.